Threshold Edition #3

Xenophora
Julia McKinlay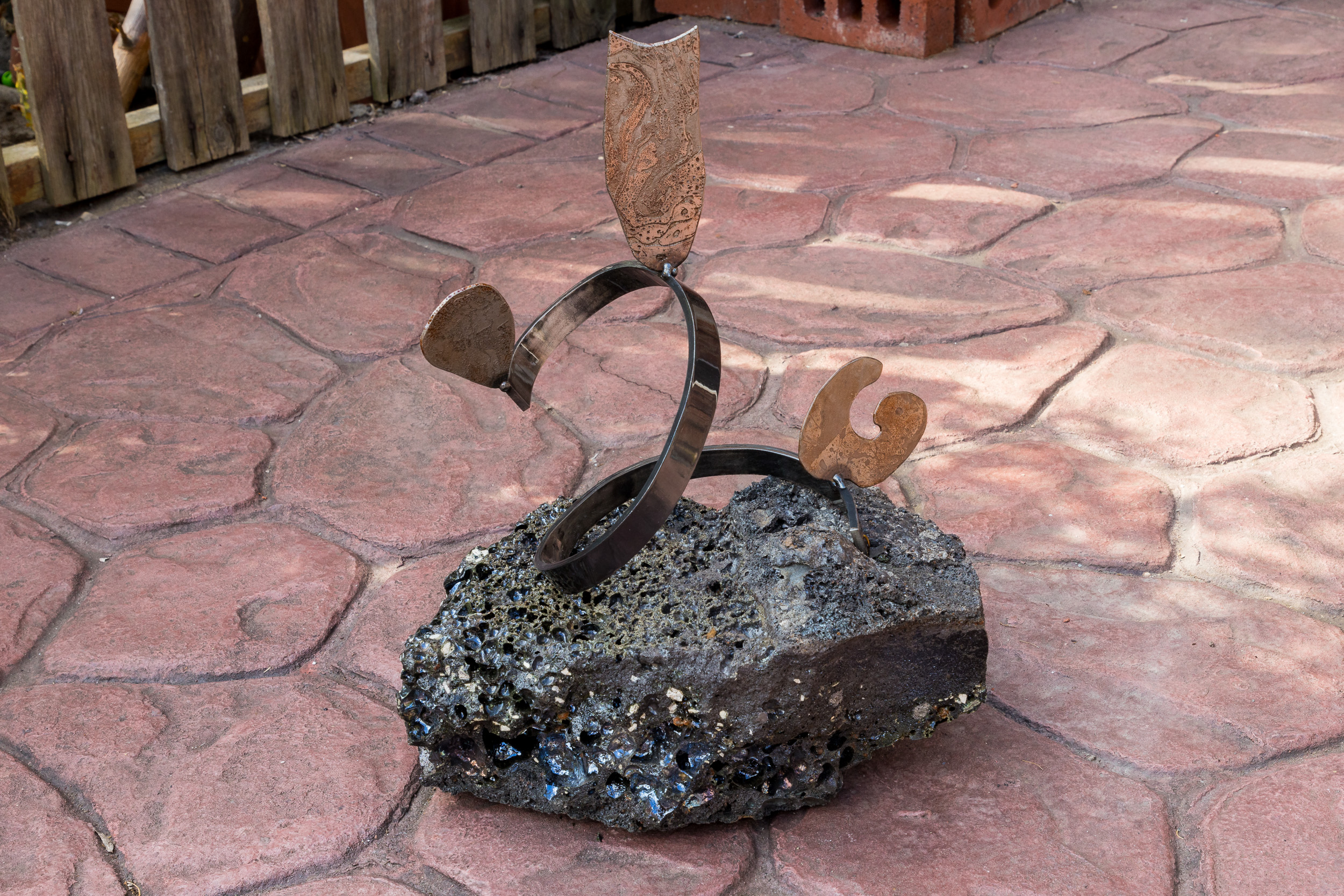 Scoria is now free to visit in the open air until 16th October, we invite you to walk around our garden exhibition on Argie terrace anytime between 10-6pm daily. To coincide with the exhibition, Julia McKinlay has created 13 unique sculptural editions for Threshold, each sold with a unique companion etching.

Julia's edition is inspired by the xenophora - a marine mollusc commonly called 'carrier snails' whose composite shells are created by collecting and cementing pieces of rock or shells to their own shell. Xenophora have been the subject of Julia's work and research for the past 4 years due to her interest in thier collecting and curating activities. The component plates in the edition have been printed to produce a series of unique paired etchings for each sculpture.

Xenophora is available to own now via the Threshold online shop. Each lacquered steel sculpture has been crafted using an acid-etching process. Each sculpture comes with a certificate of authenticity and a copy of Jacob Farrel's essay 'A Snake Shaped Key' and signed etched print.

Threshold Editions aims to be an affordable model for buying contemporary sculpture, each purchase directly supports the artist and future exhibitions at Threshold.

Title: Xenophora
Price: £90 collection, £100 with delivery
Material: Acid-etched steel with lacquer coating
Sculpture and print bundle - sculpture with companion etching
Edition size: 13
Sculpture dimensions: Various sizes, please check captions for exact sizing.
Print: Etching on Somerset Satin 300gsm, 25cm x 25cm
Each part of limited varied editions.

This sculpture can be installed outdoors for short periods but should be presented indoors long-term.

The edition can be collected by appointment at Threshold for free, or delivered by Hermes Courier for an additional £10. Please add carriage to your order if you would like the sculpture delivered.

50% of the sale goes directly to the artist and 50% goes to Threshold to fund future exhibitions and commissions.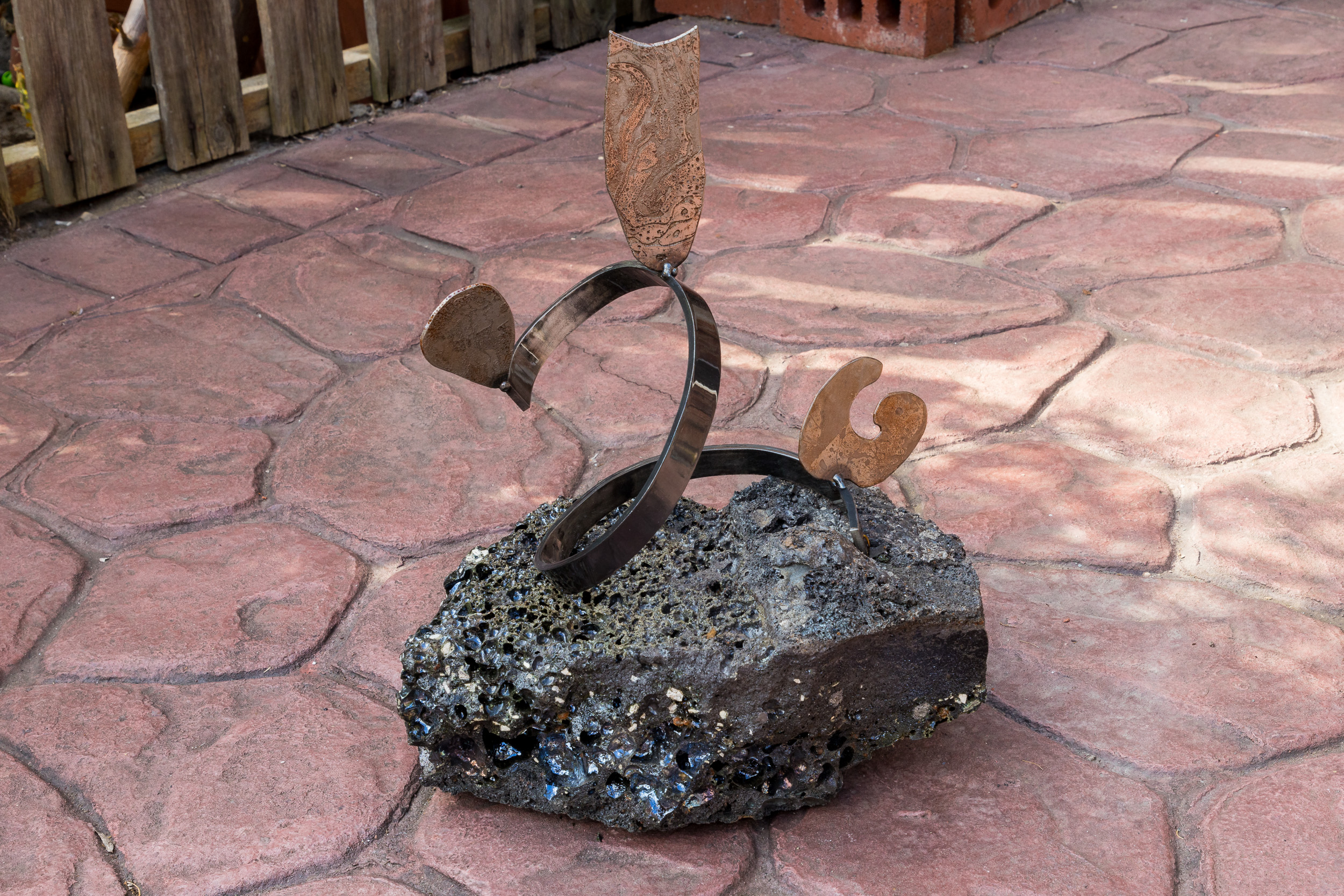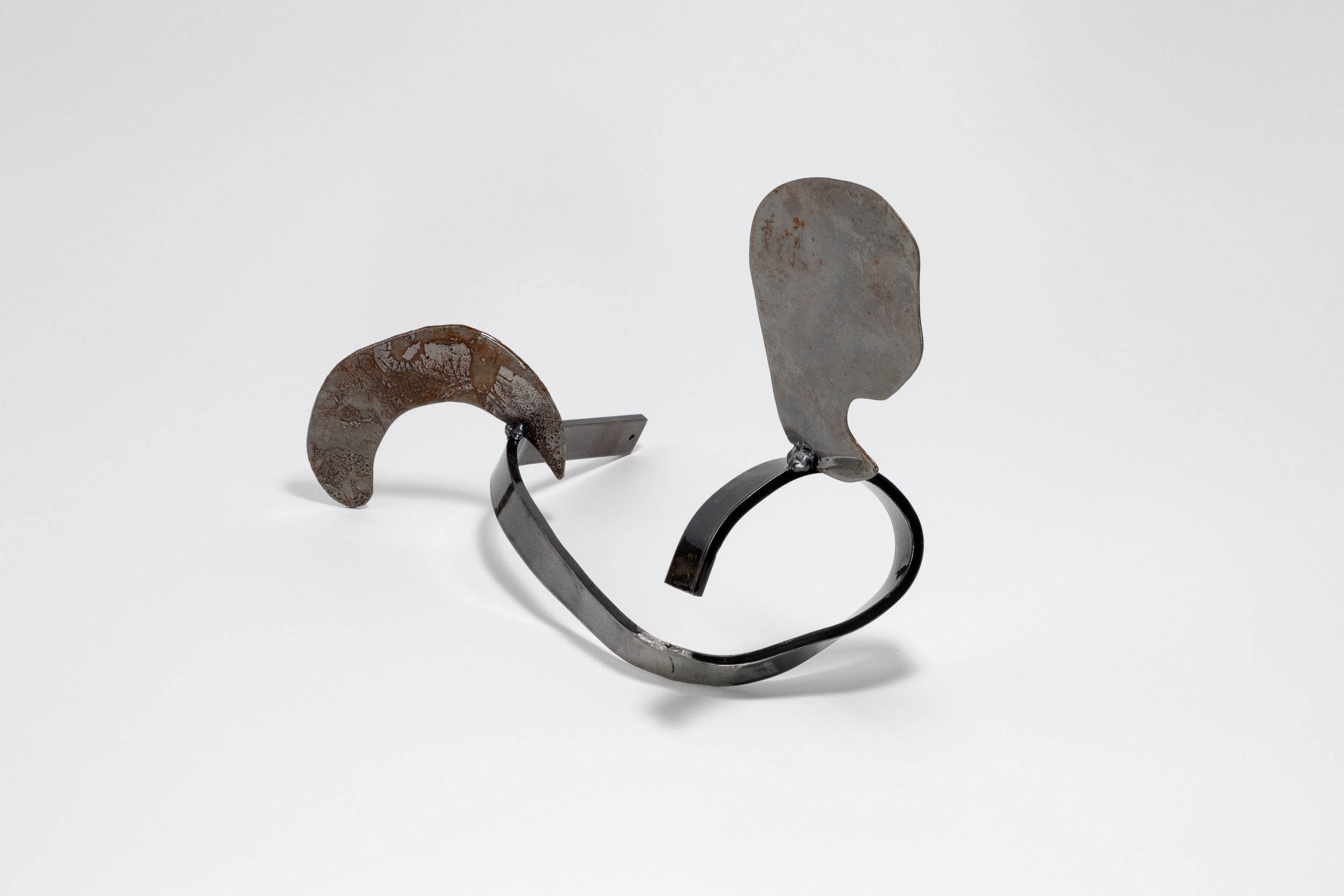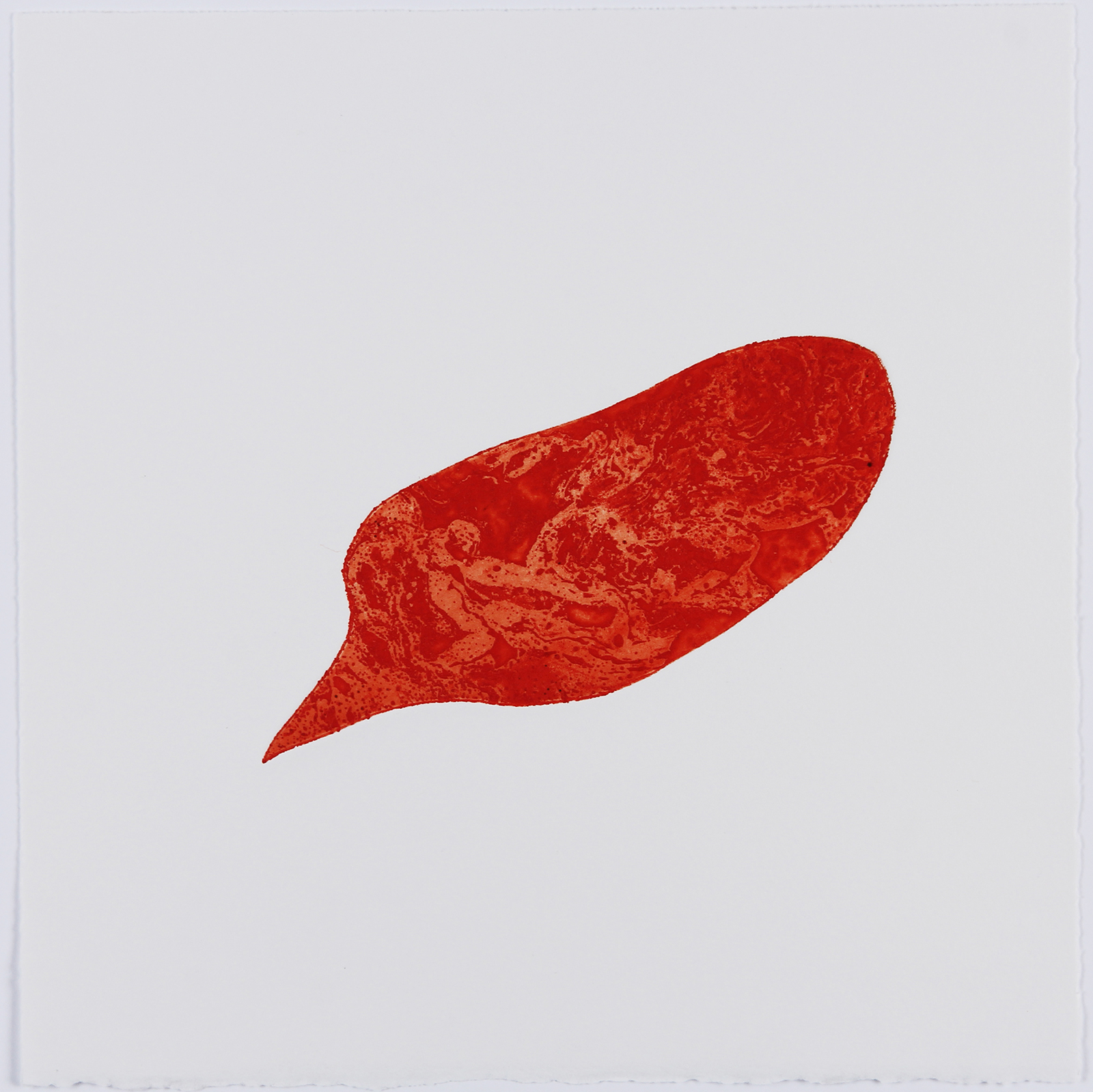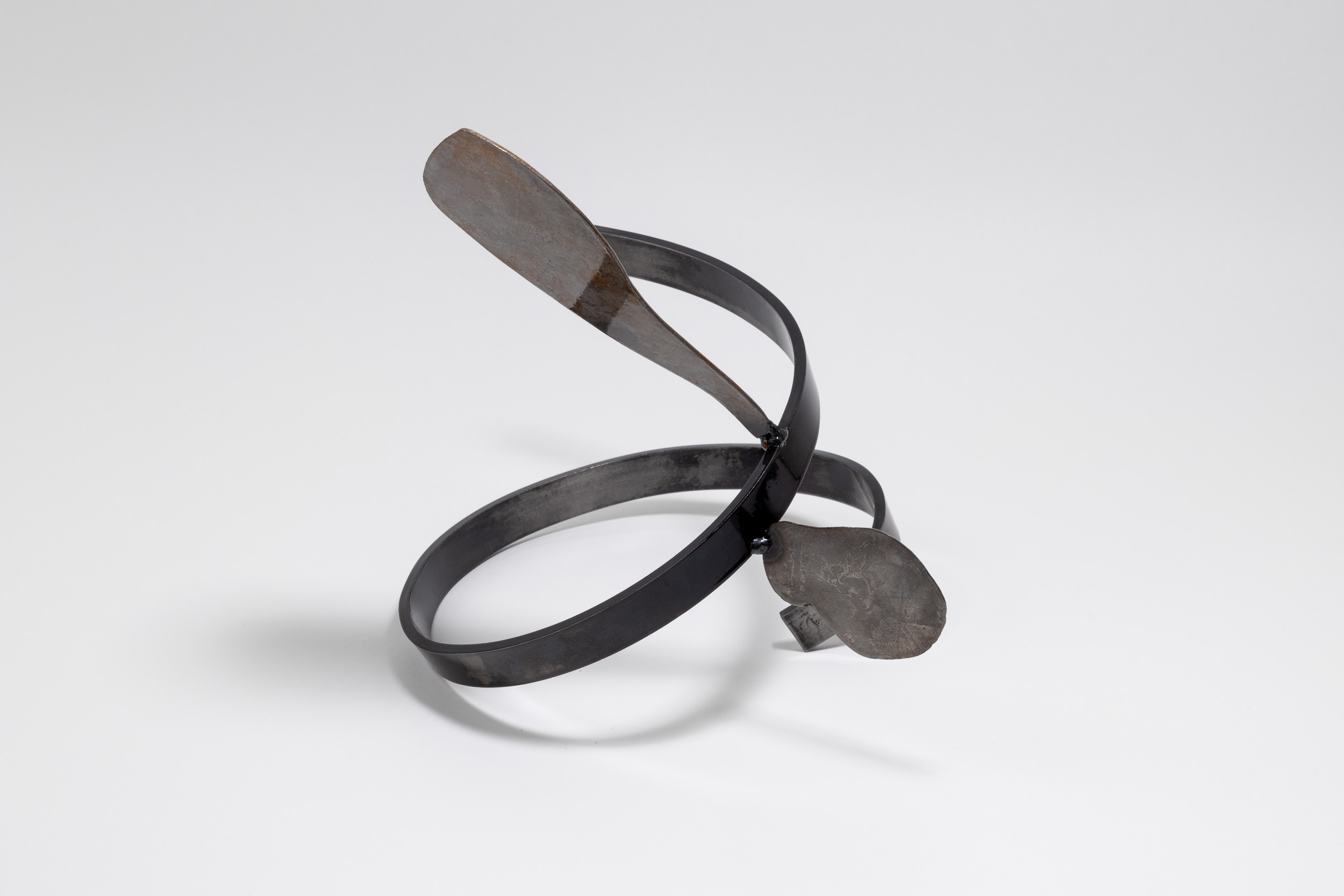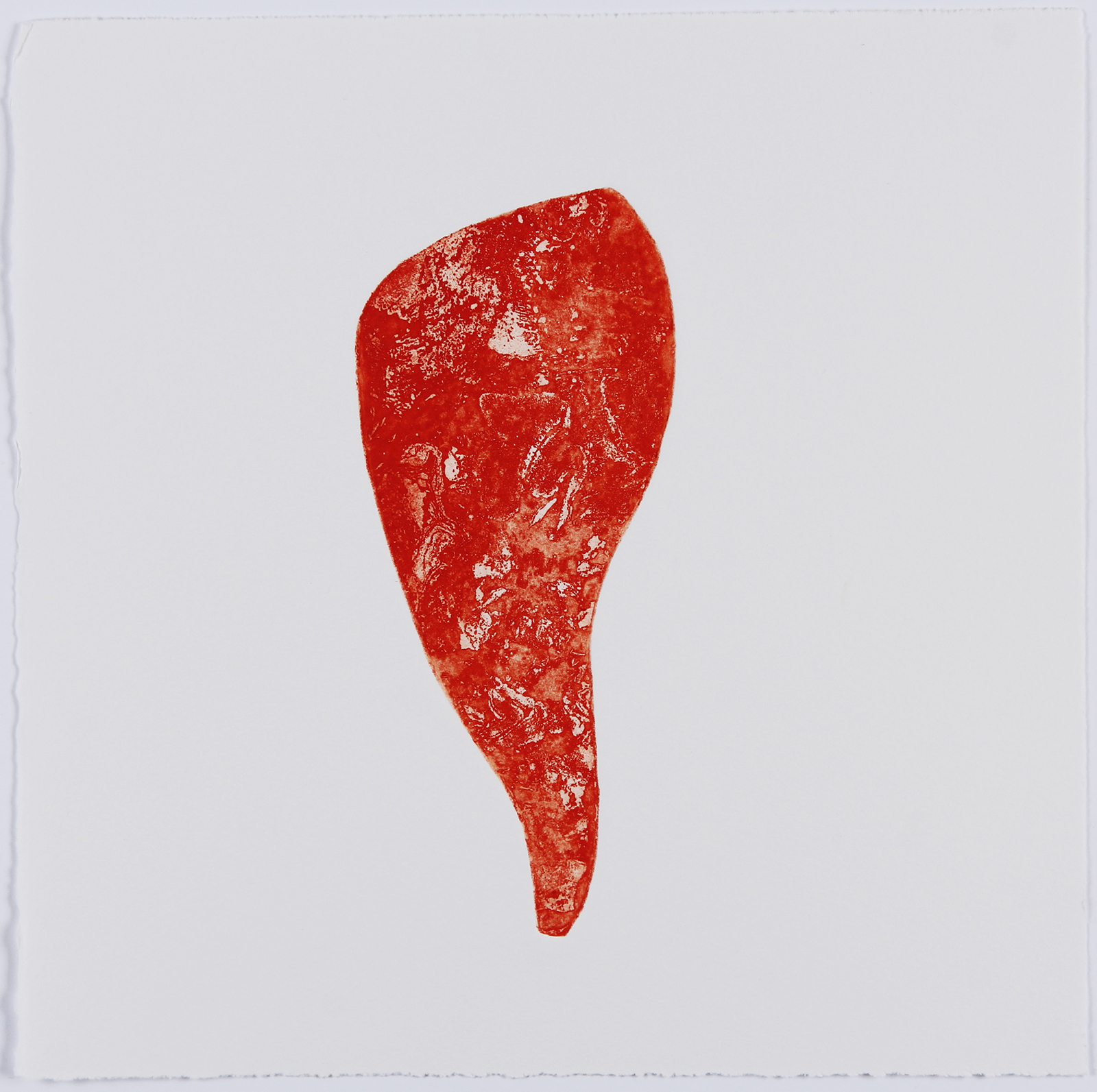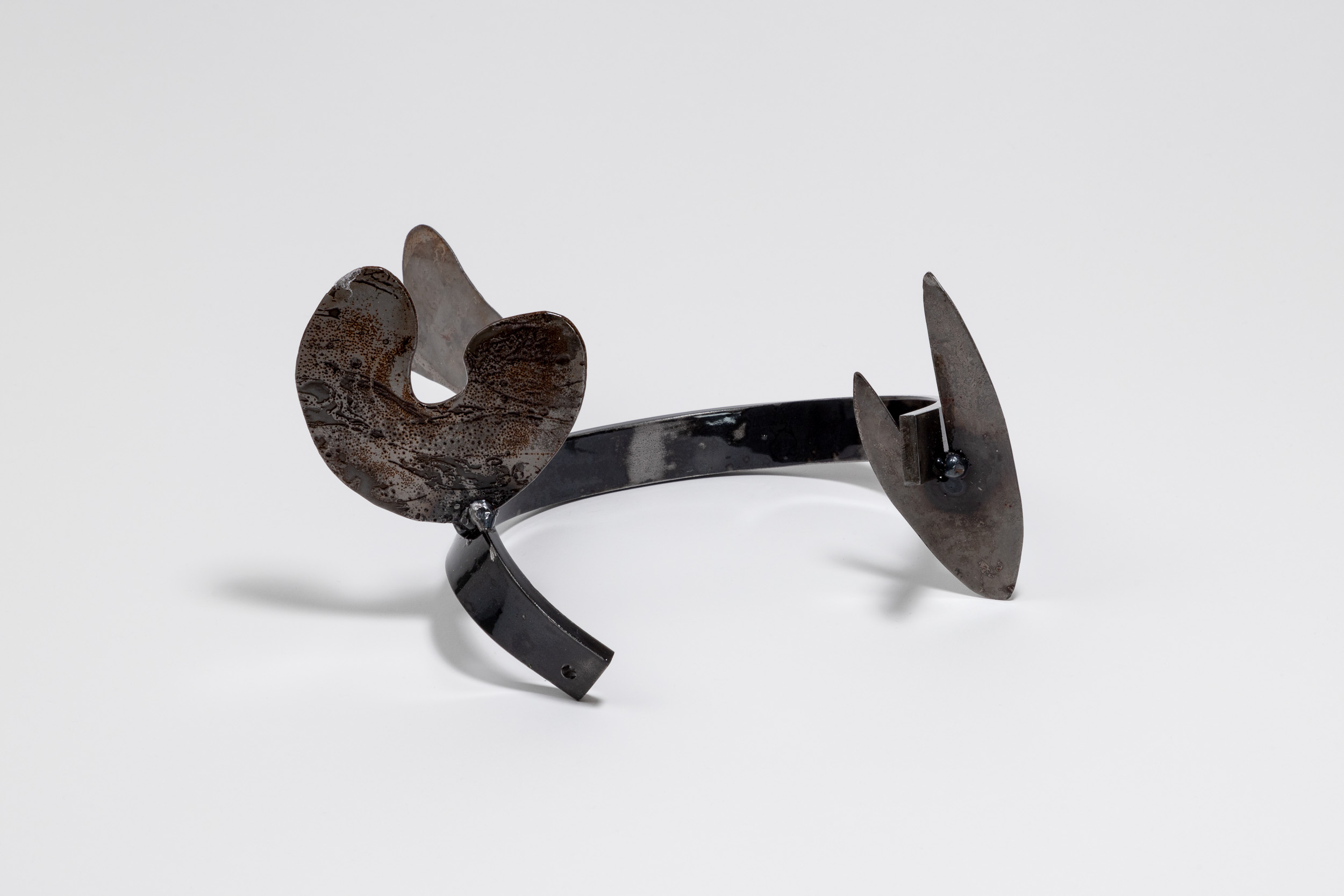 Photographs by Jules Lister and Julia McKinlay