Accessibility



This information is intended for visitors to the exhibitions and events hosted at Threshold.

Toilet facilities are not currently available to visitors.

Threshold will always do its best to meet your access requirements. If you require any reasonable adjustments to the space for your visit, please contact Julia to discuss them: thresholdsculpture@gmail.com


Access Notes for Disabled Visitors

Threshold is based in the front garden of a traditional terraced house on a cobbled street in Leeds. The space is open-air and does not have any protection from good or bad weather and activities on the street.

Due to the slope of the street, the height of the steps into the garden and the width of the pavement we do not currently have an access ramp. We are still researching this and hope to be able to provide a ramp in the future.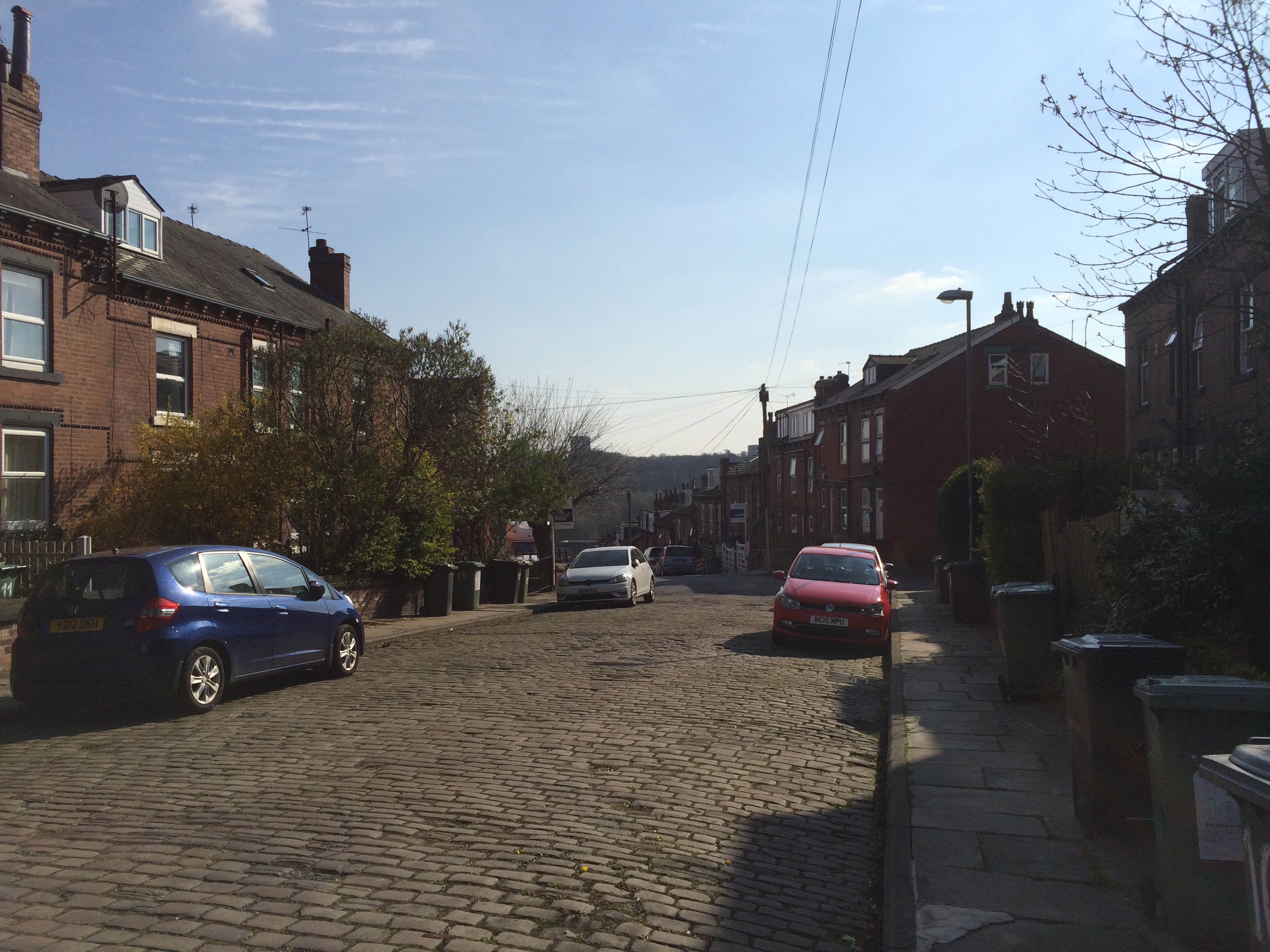 Threshold does not have an accessible toilet.

Backed chairs can be provided upon request. Please contact Julia to make an appointment and chairs will be provided for you.

Most walking routes to Threshold involve navigating hills.

Burley Park Railway Station is a 10-minute walk away with connections to Leeds Railway Station, Harrogate and York.

Buses 49, 50 and 50A on the Burley Road drop you off around the corner from Threshold (St Michael's Lane stop). The journey from St Michael's Lane bus stop is one minute and is on a slope.

Buses 33, 34, 60 and 508 drop you off 5 minute-walk away on Kirkstall Road (Cardigan Fields/Asda stops). The journey to and from Kirkstall Road involves a very steep hill.

On-street car parking is always available on Argie Terrace, but there are no designated disabled parking spaces.

The pavement in front of Threshold is 118cm wide.

The entrance to the space is 112cm wide and involves two steps totalling 35cm.



A 60cm high wall separates the space from the street.

There are several features on the road and in the space which could be difficult to navigate:


The road is on a hill and is cobbled with several potholes
The pavement is made from uneven flagstones
There is a 13cm drop from the pavement to the road
The space has a textured, irregular floor and has a slight slope

The space is quite small, approximately 4 x 5m, and we will endeavour to install sculptures so that it is possible to navigate easily around them.

Opening events will always be staffed by the Threshold team, who will be available to anyone requiring assistance or support in any way.

Please do get in touch if you have any enquiries regarding visiting Threshold.