Scoria
Jacob Farrell and Julia McKinlay
18 September - 9 November 2021
Open Daily 10am - 6pm





Threshold artist curator Julia McKinlay's sculpture will be exhibited alongside a new text by Jacob Farrell.

Exploring the synergies between industrial and geological processes, Julia McKinlay will be exhibiting a new sculptural work made with magma – a synthetic rock and industrial bi-product of foundries. Sharing a fascination in geology and metallurgy (the study of metals), Jacob Farrell traces the history and etymological roots of industrial language in a companion text for the exhibition which will be published as a limited edition publication and made available in the space and online.

Julia and Jacob collaborated remotely to develop the exhibition, building collaborative research in the forms, materiality and language surrounding industrial process, extraction and waste.

McKinlay's practice combines sculpture and print to move between two and three-dimensional space, to explore the connections between natural and industrial processes.

Jacob Farrell, based in Le Pouget, France, works with sculpture, paper and writing; often reflecting on the relationship between subjective experience and human-produced materialities.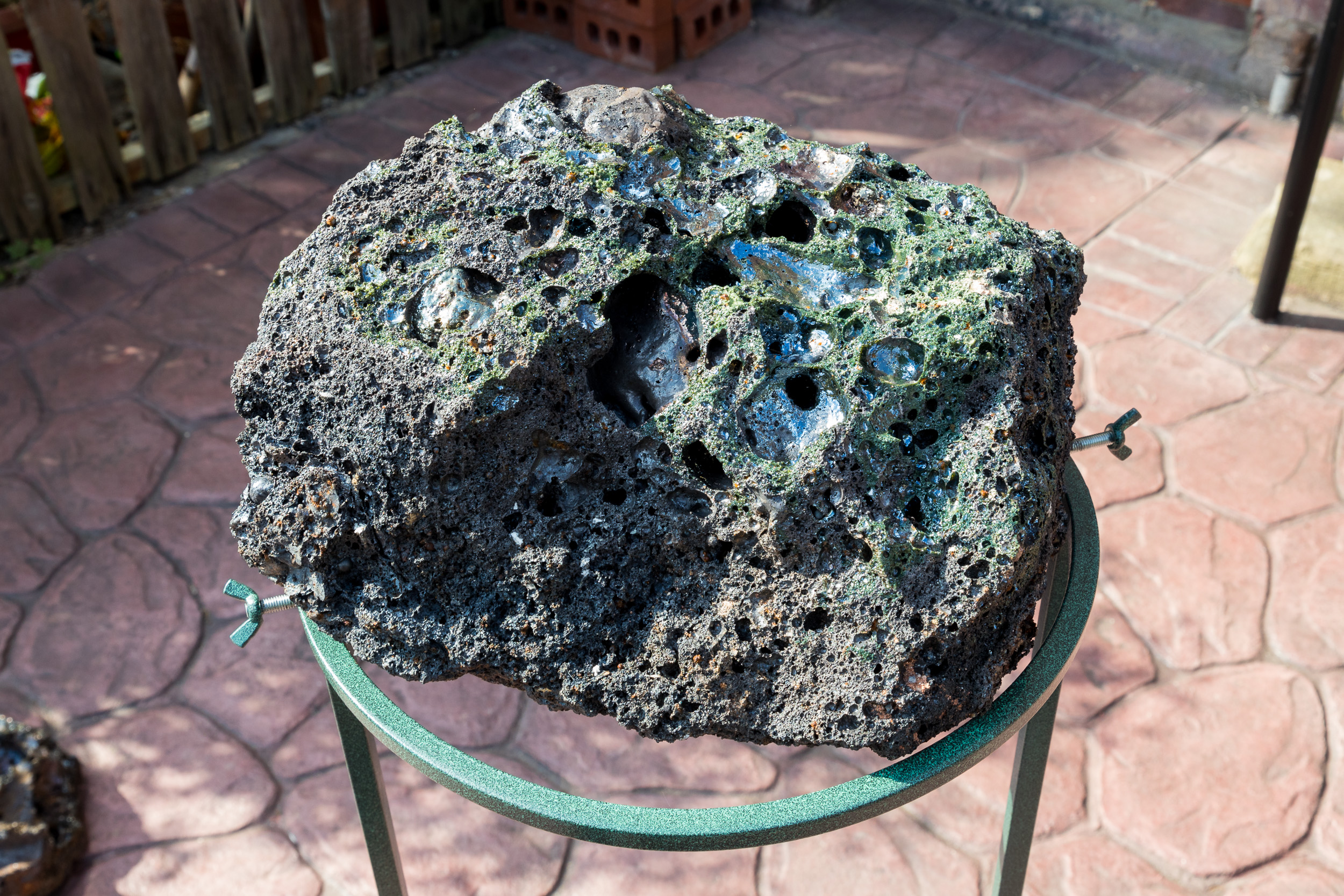 More information about the artists:

Jacob Farrell (b. 1987), is an artist based in Le Pouget, France.

His practice includes sculpture, works on paper and writing. His work often employs anachronistic processes alongside explorative forms of fictional writing and reflects on the relationship between subjective experience and human-produced materialities. Farrell graduated from BA Fine Art in 2009 and MA Fine Art at The Slade School of Fine Art in 2015.

Recent projects include Diary Paintings, an ongoing series of watercolours begun in 2018, as well as a series of collaborative texts and audio works with the artist Yonatan Vinitsky, including The Purple Notebook, a radio play (2020). Exhibitions include Young London, Silvertown, London (2018); 410 AD, Bow Arts Trust, London (2016) and Surmoulage, Watch it Gallery, South Woodford (2015).

Instagram: @jacobfarrell00


Jacob Farrell, Diary Paintings, 2018. Image courtesy of Jacob Farrell

Julia McKinlay (b.1986) is an artist, curator and researcher based in Leeds.

McKinlay's practice combines sculpture and print to move between two and three-dimensional space, to explore the connections between natural and industrial processes. She makes installations that represent semi-fictional environments for the viewer to experience. Previous works have explored the edge of the world, an aquarium and the back of a snail's shell.

McKinlay graduated from Glasgow School of Art in 2009, The Slade School of Fine Art in 2014 and is completing a practice-based PhD at Leeds Beckett University in collaboration with Yorkshire Sculpture International in 2021.

Recent exhibitions include Material Matters, Sunny Bank Mills (2021); Kuroko, Index Festival, Leeds (2019); MI: LAB Basic Training Programme, CfSHE Gallery, Tokyo (2018); The Factory, Djúpavík, Iceland (2017); Artists' Village, METAL, Southend-on-Sea (2016); Oh For You! I Would Do Anything, Tritongatan5, Gothenburg (2015). Her artist book Feeling the Underside was published by Yorkshire Sculpture International and Leeds Beckett University in 2019. She has participated in residencies at MI:LAB, Japan; METAL, Southend-on-Sea; Joya: arte + ecologia, Spain; Listhus, Iceland; Skaftfell, Iceland.

McKinlay is founder and curator of Threshold. Her exhibition Undergrowth is open at BLANK_, Leeds City College from 9 September - 1 October 2021.

Website: www.juliamckinlay.com
Instagram: @julia_mckinlay


Julia McKinlay, Xenophora, 2019. Photo by Nick Singleton.

About the exhibition:

A limited edition sculpture by Julia McKinlay has been produced to acompany the exhibition and launched online during the opening weekend of Scoria. Details to be announced shortly, please join our mailing list for advanced sales.

Threshold is visible from the street and the sculptures are open to view all day everyday during exhibitions. If you would like to make an appointment for your visit, please email us at thresholdsculpture@gmail.com.

Booking is not necessary to visit the exhibition. Please see our accessibility page for more information about visiting.

The exhibition in progress: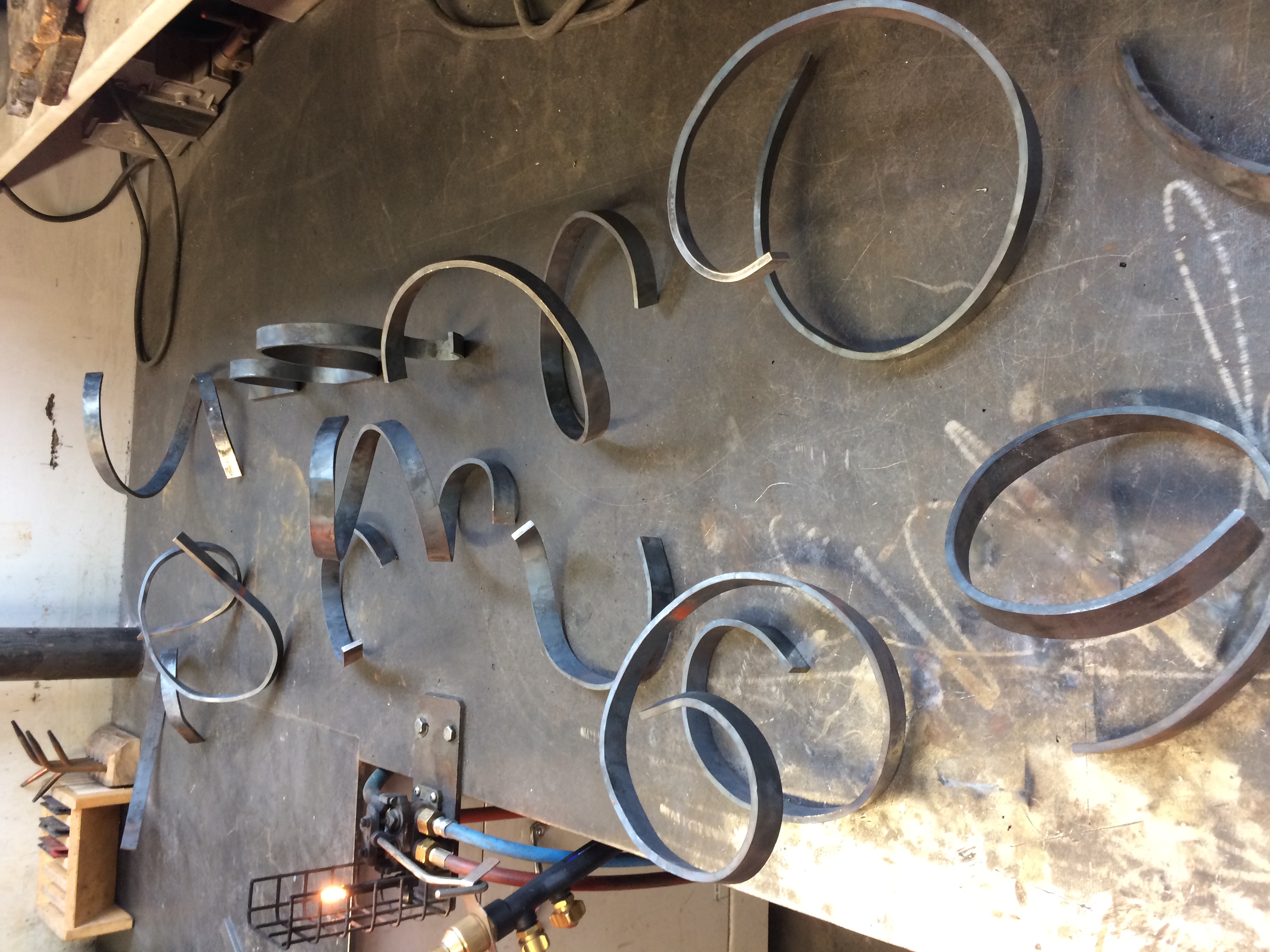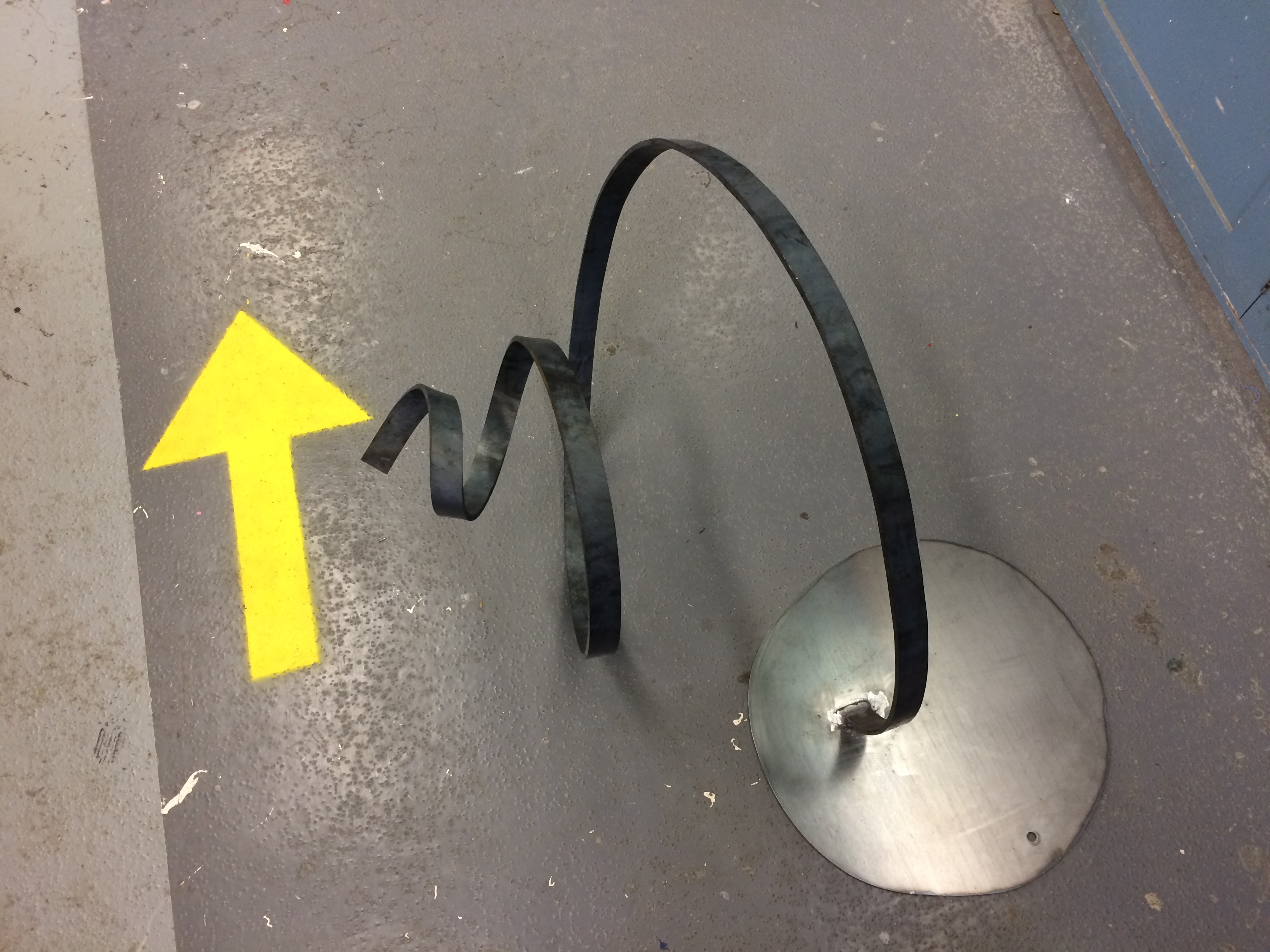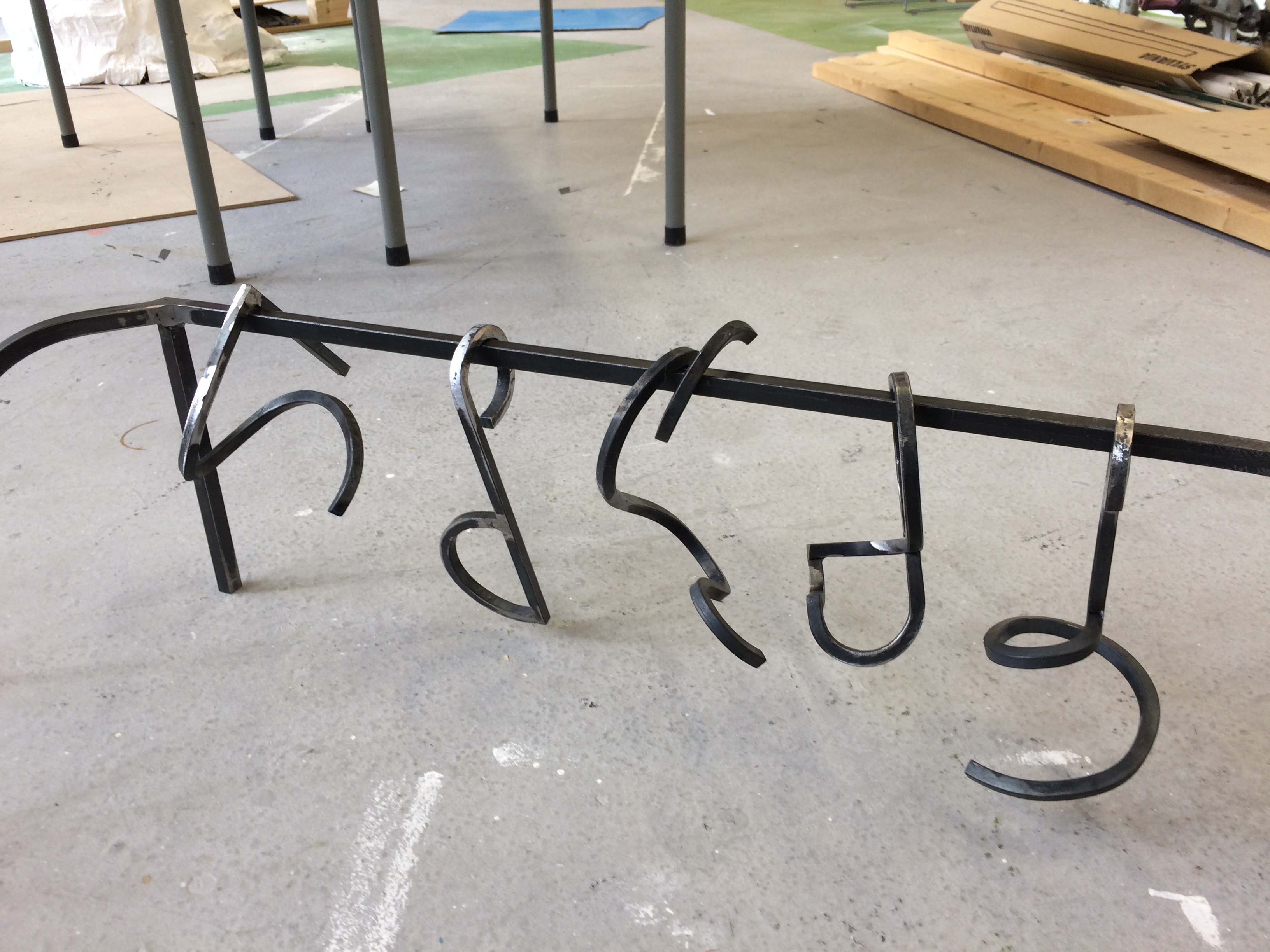 Images courtesy of Julia McKinlay